About StimulatteThe Owners & More...
Arben and Kuj, who are the masterminds behind the fashion brand BOND with clients including Anwar Hadid, Billie Eilish & Lil Nas X, bring their artistic aesthetic to the coffee world!
STIMULATTE by BOND is a brand-new conceptual coffee shop that's focused on creating a fun and design-oriented experience while providing the best coffee & matcha around! At Stimulatte, coffee is a passion, and we look to share this passion with those that are as caring and ardent about a daily cup of coffee as we are!
Here we are using fair trade beans produced with as much affliction that will go into serving the cup of coffee that will stimulate a client's day. Please join us at Stimulatte where we can create a place that will shift the industry. We'd be glad to have you!
ReviewsEveryone Loves Stimulatte!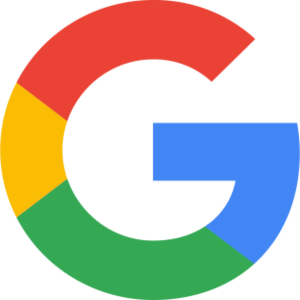 "Was really looking forward to checking this place out as soon as we realized it opened, and was not disappointed! Staff is super sweet and the cafe has a really chill vibe. I got a lavender oat matcha latte + their monkey bread and it was really good. Prices are also good so we'll definitely be back!!"

Lizbeth S.
February 2023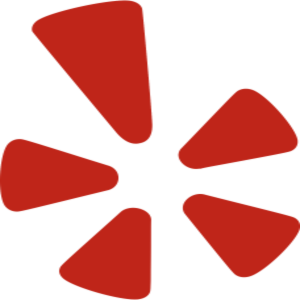 "Love the drip coffee here ! OK so you know how drip coffee often tastes watery ? Well stimulatte is so opposite- such bold and wholesome blends! I also tried a mocha honey vanilla latte (or something of that combo- I asked the baristas to surprise me) and it was so so so good! Oat and almond milk options available for my lactose intolerant / vegan peeps. Can't wait to try more beverages here! Inside space is very spacious and cool- I would love to sit down and do some work here!"

Katrina C.
January 2023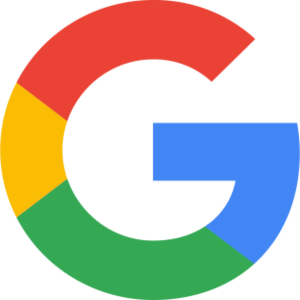 "Beautifully, colorful place with very friendly service. Stopped in on a rainy day for some tea and enjoyed the tea, the atmosphere and the service. Welcome to Hackensack!"

Marla K.
January 2023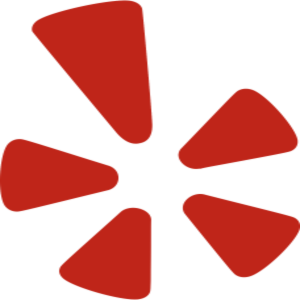 "My new fave place to grab a latte (matcha). The vibes are so unique to the typical coffee scene. More grungy but somehow still relaxing. I've yet to meet a barista who didn't make me smile. Well done!"

Samantha A.
February 2023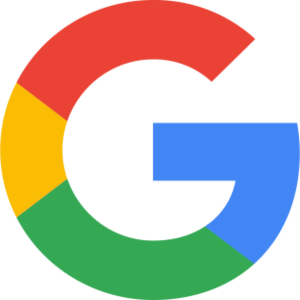 "This is one of the few places popping up that I might call "trendy" in comparison to some of the stuff previously on main streets but it has a more honey vibe. It's a cool place, the lattes are good and prices are currently fair (can bring myself to say cheap at all these days. Definitely a good add to main street."

Grace M.
March 2023